GIACOMO LA SPINA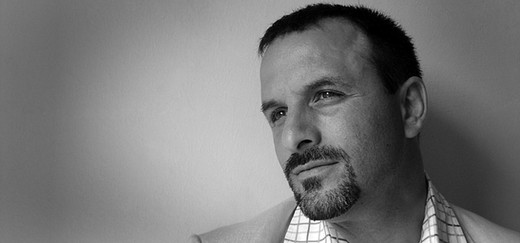 The inspiration of Giacomo La Spina's design is its agelessness.
His style is marked by clarity and the avoidance of design cliches.
His products speak a clear language… yesterday today and tomorrow.

Clean and fine shapes create harmony.
The wood opens a sort of dialog with the chrome.
The warm wood in contrast with the elegant and shiny cold metal.


THE SIGN THAT THE MARKS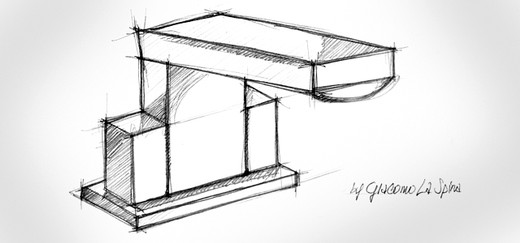 Designing timeless products avoiding exasperation of lines and shapes identify him. The perfect and Skillful selection of materials and products to the finest detail.
Design not as a barrier to functionality but innovative shapes and functionality are his guidelines.

With AQVAPLANA® he has anticipated the future, without overtaking the present and not forgetting the past.